NFT
A step-by-step guide to creating and selling your first NFT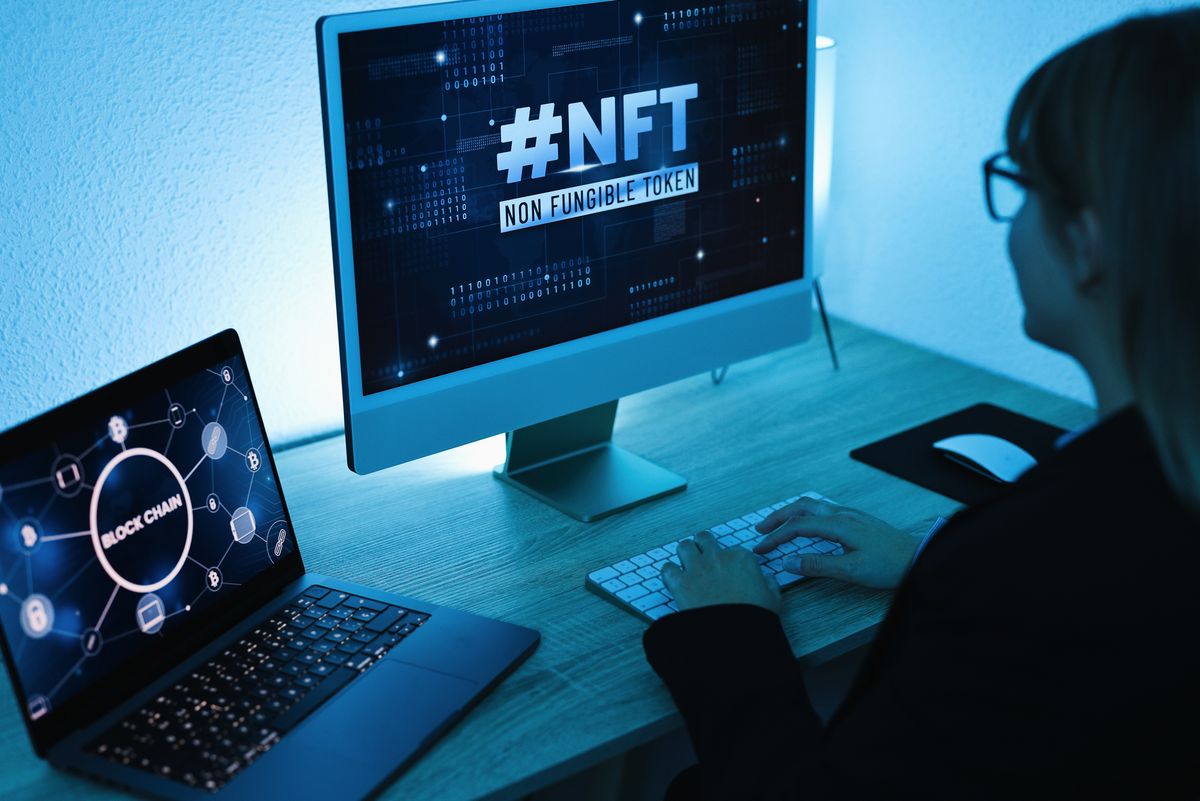 If you're an artist looking to create NFTs using your original artwork or an entrepreneur looking to create NFTs, here is a step by step guide to help you get started. You will need the artwork to get started. It can either be your own original artwork or it can be computer generated art.
Things to consider while choosing an NFT platform:
Ease of creating NFTs.
Transaction Fees.
Marketplace where you can sell the NFT.
Support for different blockchains.
Support for wallets.
Things to consider while choosing a wallet:
Security.
Ease of use.
Support for the NFT platform.
Support for the cryptocurrency needed to mint on the preferred chain.
Credit card support.
This guide walks you through creating an NFT in the Opensea platform using the Metamask wallet. However, you can use a different platform and/or a different wallet to mint your NFT.

Step 1: Set up your Metamask wallet
Metamask is a crypto wallet for Ethereum based tokens. It is one of the earliest crypto wallets and is a widely used soft wallet. It is available as a browser extension as well as iOS and Android apps.
Click below to install and set up Metamask.
The set up process will generate a 12 word secret key phrase that you will need to store securely. Do not share the key phrase with anyone, you will need this phrase to recover your wallet if you ever lose your password.
Step 2: Fund your Metamask wallet
Once you've set up your wallet, you'll need to add funds or tokens to your wallet. You can use these tokens to pay the fee to mint your NFT. If you plan on minting your NFT on the Ethereum chain, you'll need to transfer some $ETH tokens to your Metamask wallet.
There are different ways to add funds to your wallet.
Transfer funds from the exchange - If you have crypto in an exchange like Coinbase, you can transfer some of it to your wallet. You'll need to copy your wallet address from Metamask, select the send crypto option in the exchange and paste the address in the send box. You'll need to specify the type and amount of cryto you'd like to send. Once you've sent it from the exchange, you'll receive it in your wallet in a few minutes. There may be a small fee for the transaction.

Buy crypto with a credit card In certain countries, you may have the option to buy crypto from Metamask itself using a credit card. This method is more user friendly, but will incur a higher fee.
Step 3: Create an account in OpenSea by connecting your Metamask wallet
Once you have your wallet ready and have added the funds needs, go to opensea from your web browser. Choose the connect wallet option and connect to your Metamask wallet using your password.

Step 3: Create NFT
Once you've successfully connected Metamask to Opensea, you are ready to create your NFT.
Choose the create new item option in Opensea.
Pick the blockchain on which to mint the NFT.
Add the creative that you're minting as an NFT.
Complete the form to mint the NFT.

Step 5: Selling your NFT
Once you've minted the NFT and provided the price and auction details, you can sit back and wait to receive offers from buyers.