FTX and the Solana Blockchain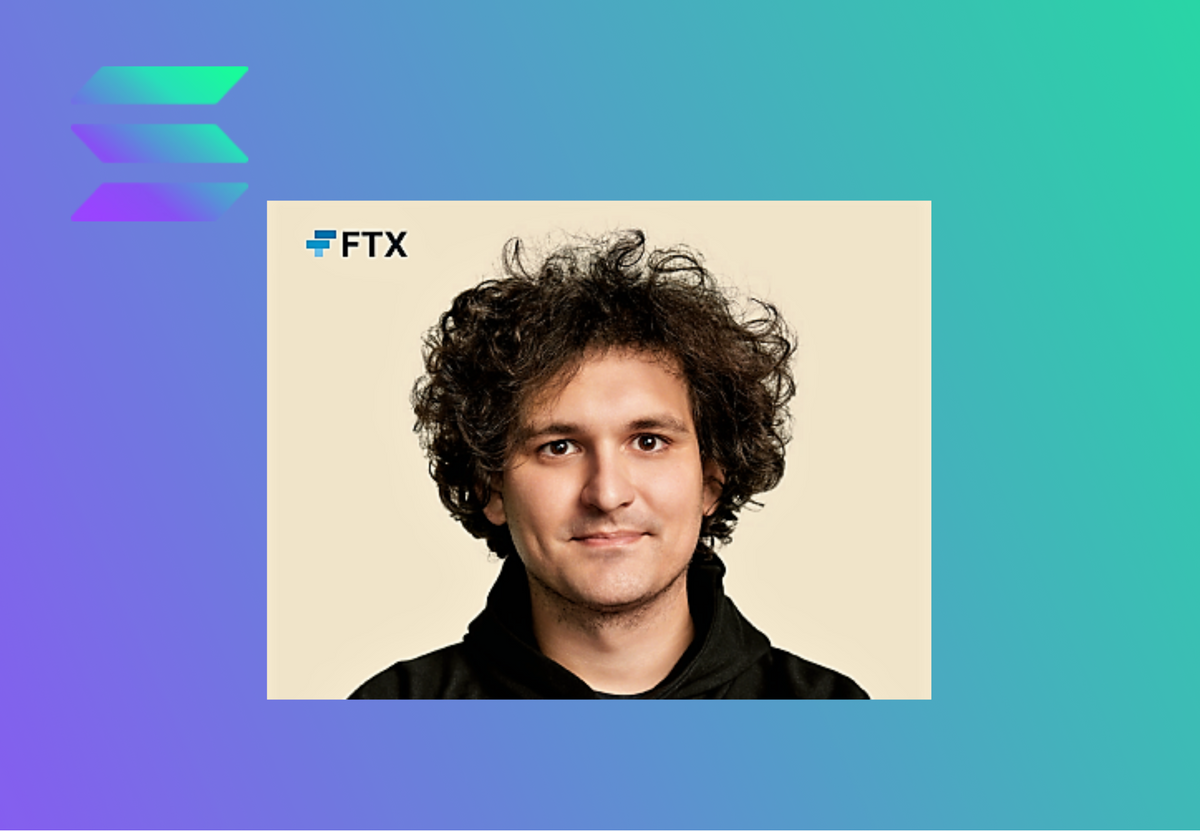 Why did the FTX fiasco affect the Solana network ?
Solana seemed to have it all. The tech was promising, the team was delivering and investments were coming in. This quickly led to a bustling ecosystem and the chain went on to become a popular destination for NFT projects. At the peak of the bull market in 2021, the chain's native token $SOL was trading at about $250. By November 2022, the token was trading at about $13. So what happened ?
Let's take a look at the Solana blockchain, its ecosystem and its very rapid stellar rise and the shockingly steep fall.
The Solana Blockchain
Solana is an L1 chain and $SOL is its native token. It was launched in 2020 and in June 2021 had raised $314 M from @a16z
When the FTX scandal broke, the TVL on the #Solana chain dropped by 70% along with the $SOL token price. The contagion from FTX also affected several projects on the Solana chain.
Alameda Research and Solana
SBF was one of the major backers of the chain. Alameda Research was a big holder of the $SOL token.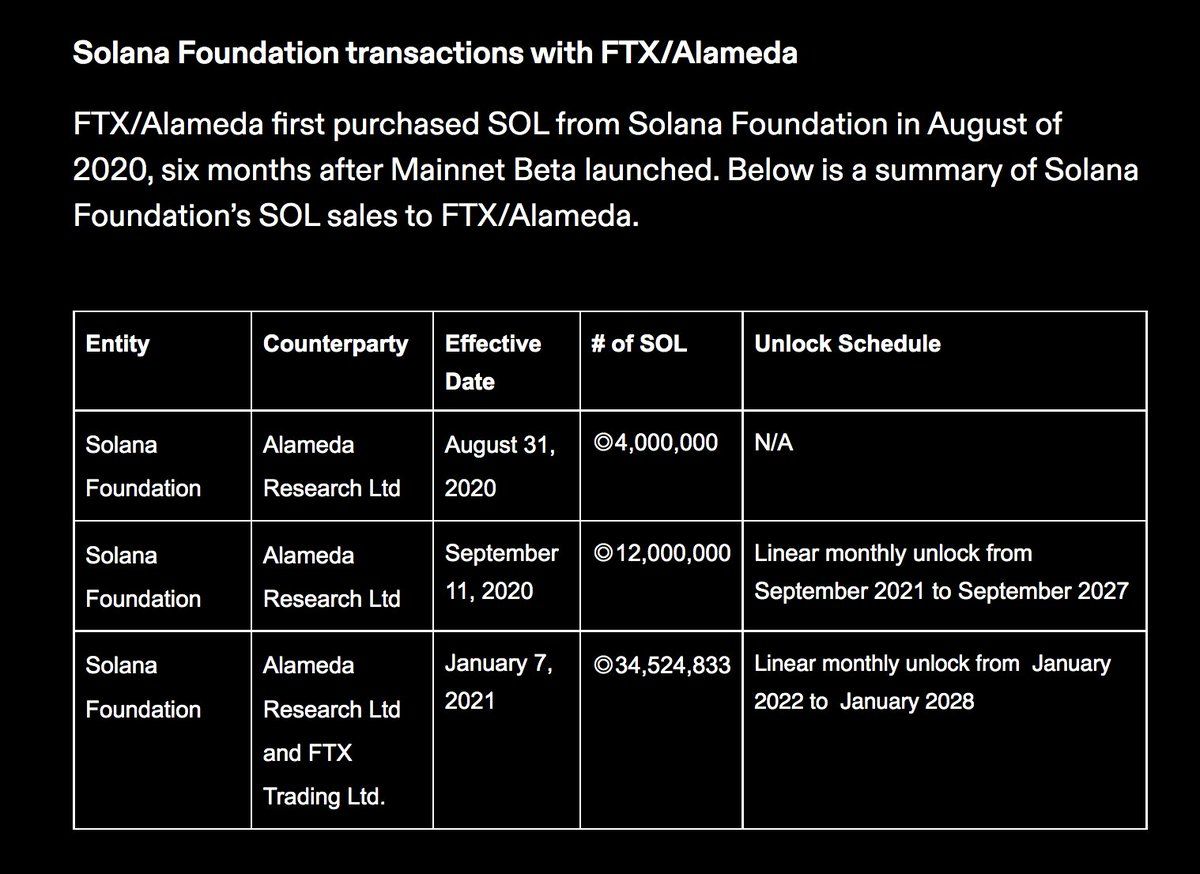 SBF and Solana
In Jan 2021, when $SOL was trading at $3, SBF tweeted that he'll buy all the $SOL from a trader who seemed bearish on the token. The tweet reversed the fate of $SOL & it went on a meteoric rise to $100.

It turns out #FTX and #Alameda have been buying Solana and had bought 38 M SOL on Jan 7th 2021, just 2 days prior to the tweet!
Both the Solana chain as well as its ecosystem projects benefitted from this bump. Solana was quickly. dubbed the Ethereum killer and attracted projects, users and funding.
FTX, FTT, SBF and Solana
In a round trip investment kind of arrangement, Solana had invested in the FTX stock as well as the $FTT token. Solana held 3.24 M FTX Ltd common stock and 3.43 M FTT tokens.
Solana Foundation Response
In light of the #FTX fiasco and subsequent bankruptcy, the Solana foundation has released a complete facts sheet at : https://solana.com/news/solana-facts-ftx-bankruptcy…
Path Forward
Despite the FTX contagion and a series of setbacks including hacks, pauses and final $SOL collapse, the chain still seems to have a promising technology, team and ecosystem. Also, several of the ecosystem projects seem to be untouched by the FTX contagion.
As the crypto industry recovers from the FTX collapse and contagion, the Solana chain seems to have a fair chance to make a comeback.